Ukelele Club
Ukelele club is open to students from Year 3 to 8.
Practise times iare:
Tuesday Lunchtime – Senior School
Thursday Lunchtime – Middle School
Friday Morning Tea – Upper Junior
The club is for beginners and students will learn basic chords and use them to play a variety of songs.
Students will learn to play ukelele over the year, working towards a performance at our annual Christmas Gala.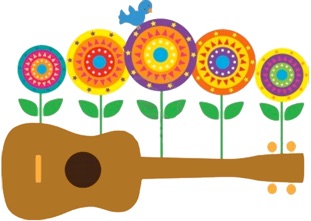 Chess Club
A chess club is available for studetns that enjoy playing chess. All children from beginners to experts are welcome. More advance students help teach skills to beginners.
Chess Club is in the library at break times.
Students will learn skills throughout the year with an opportunity later in the year to compete in an interschool Chess Competion. Students will also have the chance to compete for the Chess Trophy, which is awarded at prize giving at the end of the year.