Dance Club – Friday
We are a vibrant and inclusive group of students who love dancing and showcasing our skills. Our mission is to create a welcoming space for all students, regardless of their dance experience, to come together and have fun exploring different dance styles.
We believe in the joy and energy that dance brings to our lives. It's not just about learning moves. It's about building confidence, developing teamwork, and expressing your creativity through rhythmic movements. We offer a supportive environment where members can learn from each other, share ideas, and grow as dancers.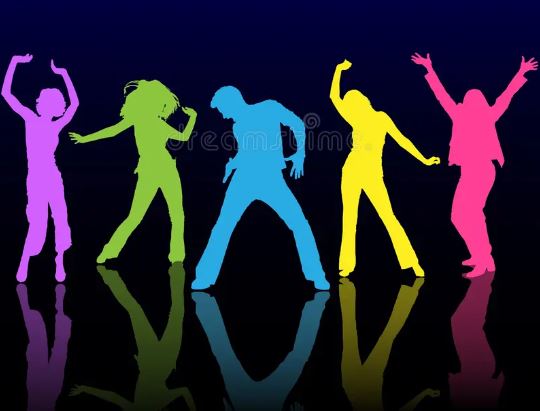 Chess Club
A chess club is available for studetns that enjoy playing chess. All children from beginners to experts are welcome. More advance students help teach skills to beginners.
Chess Club is in the library at break times.
Students will learn skills throughout the year with an opportunity later in the year to compete in an interschool Chess Competion. Students will also have the chance to compete for the Chess Trophy, which is awarded at prize giving at the end of the year.