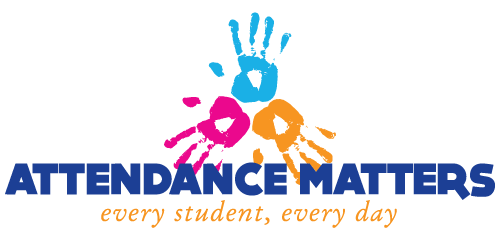 Attendance Matters
Royal Road School places a high value on attendance at school. Continuous absence seriously affects children's learning processes. If your child is going to be absent it is helpful if you let us know by telephone or by a note sent with a brother, sister or neighbour.
You can ring and talk to someone or leave a message on our answerphone at any time or use the "Report an Absence" form. The phone number is 833 7675.
Alternatively, you can leave a text message on our school cell phone, the phone number is 0212624199.
When your child returns to school after being absent, a note explaining the reason for the absence is requested.
We monitor the attendance of those few children who are often away or late to school. Parents are contacted when either of these becomes a problem, and we may advise the Waitakere Truancy Officer.
Does my child have to go to school every day?
Yes, your child must go to school every day. Under the Education Act 1989, parents and carers of children between 6 and 16 years old can be prosecuted if their child is away from school without a good reason.
Can I take my child out of school during term time to go on holiday?
No, a holiday is not a good enough reason to take your child out of school, so holidays should be planned outside of term time.
Events like a birthday or a special day's shopping aren't considered valid reasons for being away from school either.